Various portrait commissions.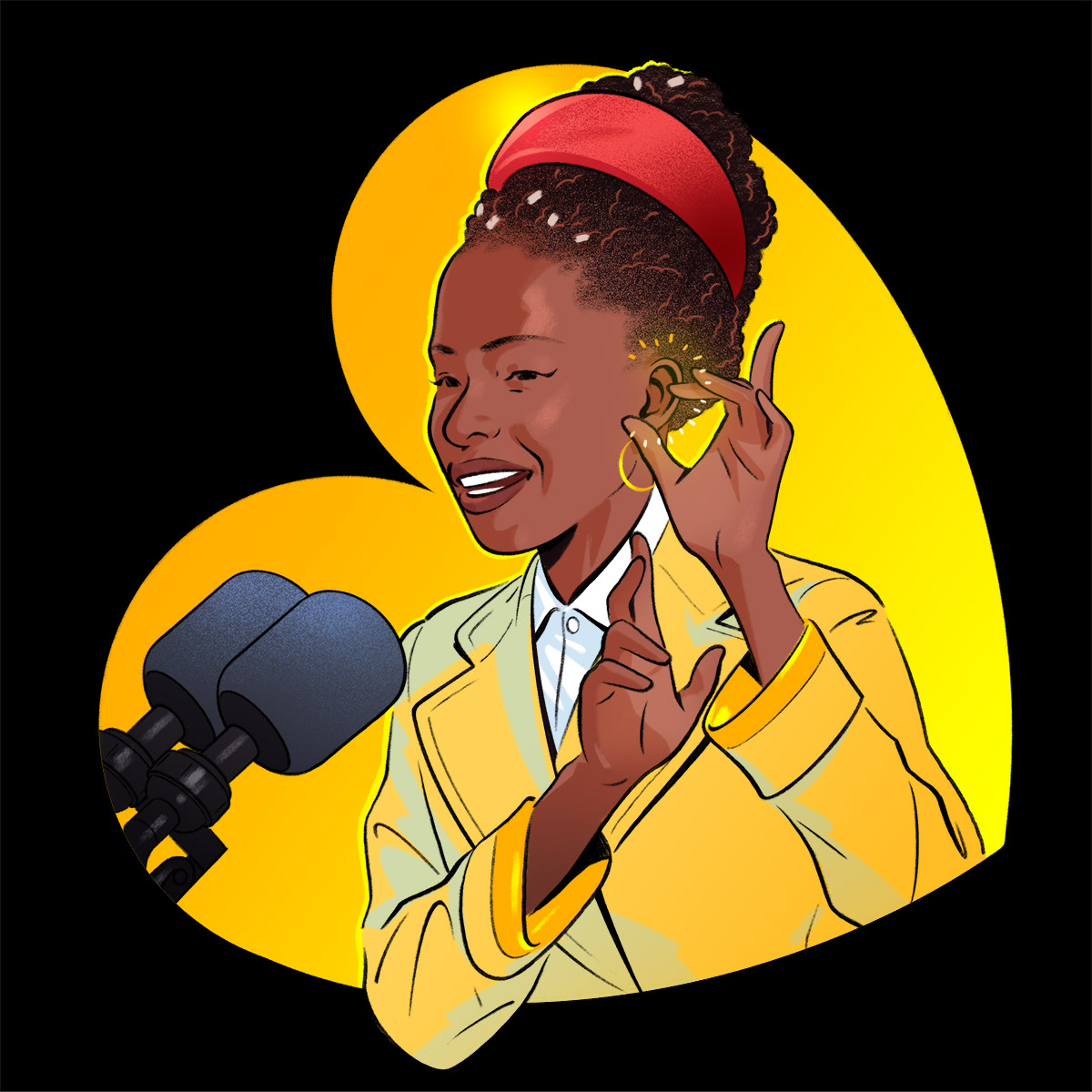 The truly inspiring Amanda Gorman at Joe Biden's inauguration.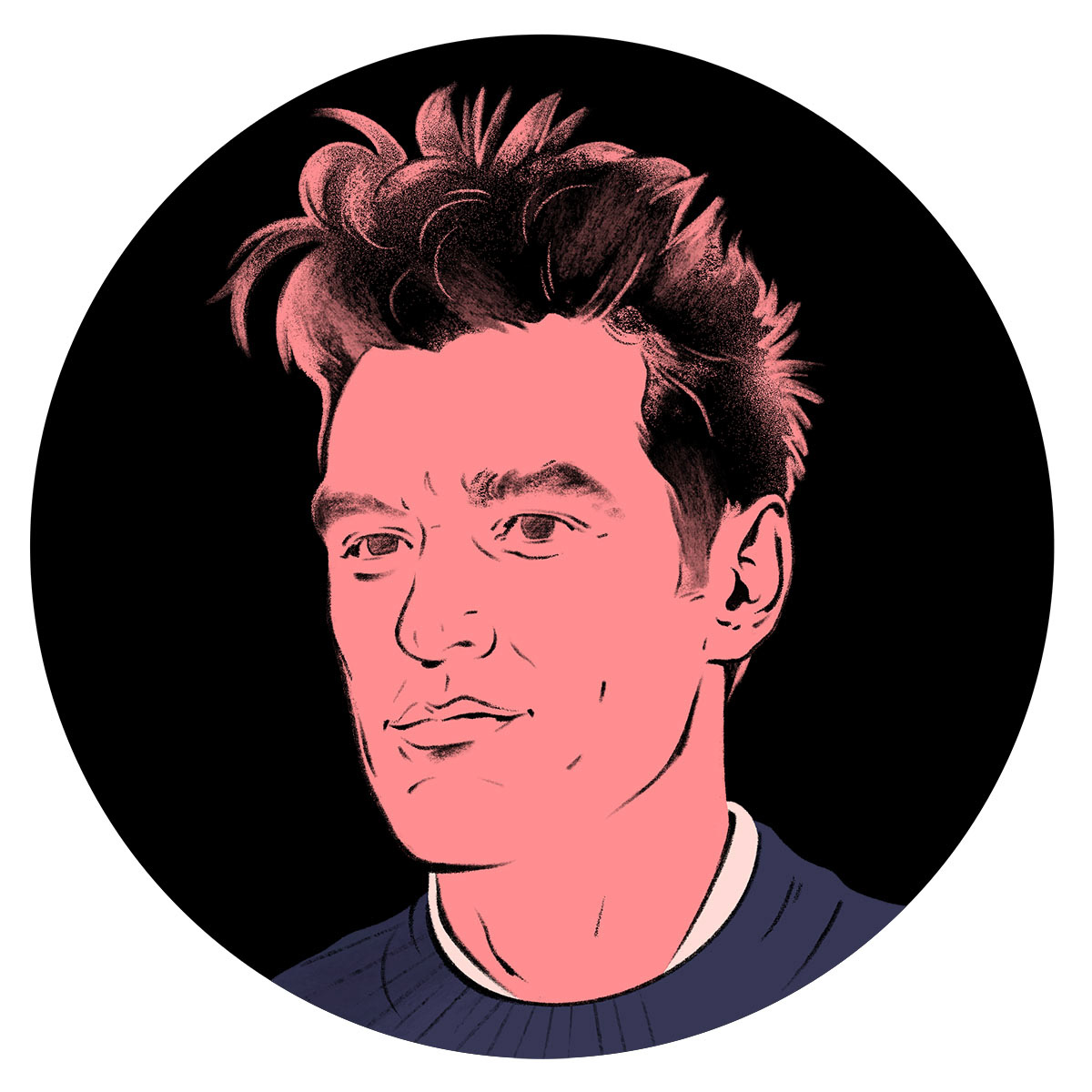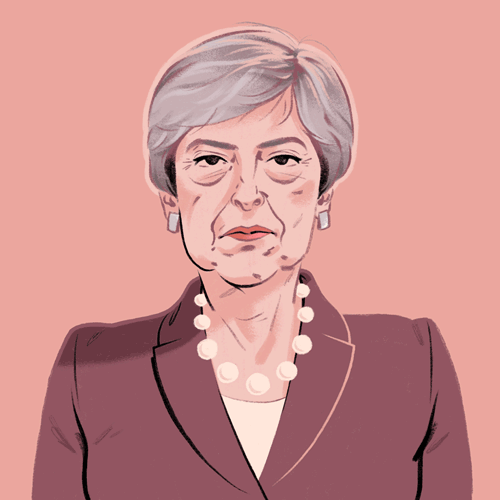 Theresa May - The 'May-bot'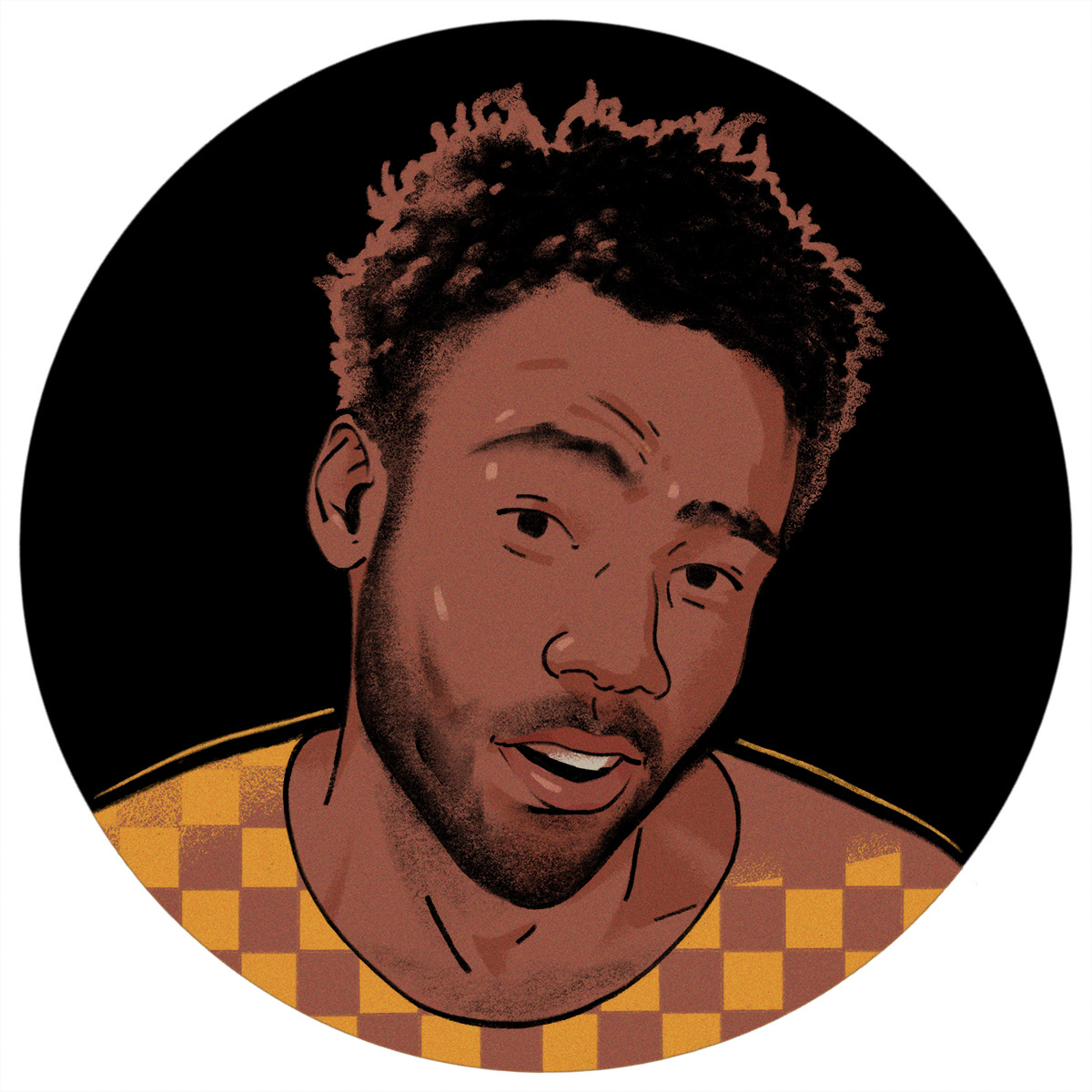 Donald Glover - aka - Childish Gambino - aka - Lando Calrissian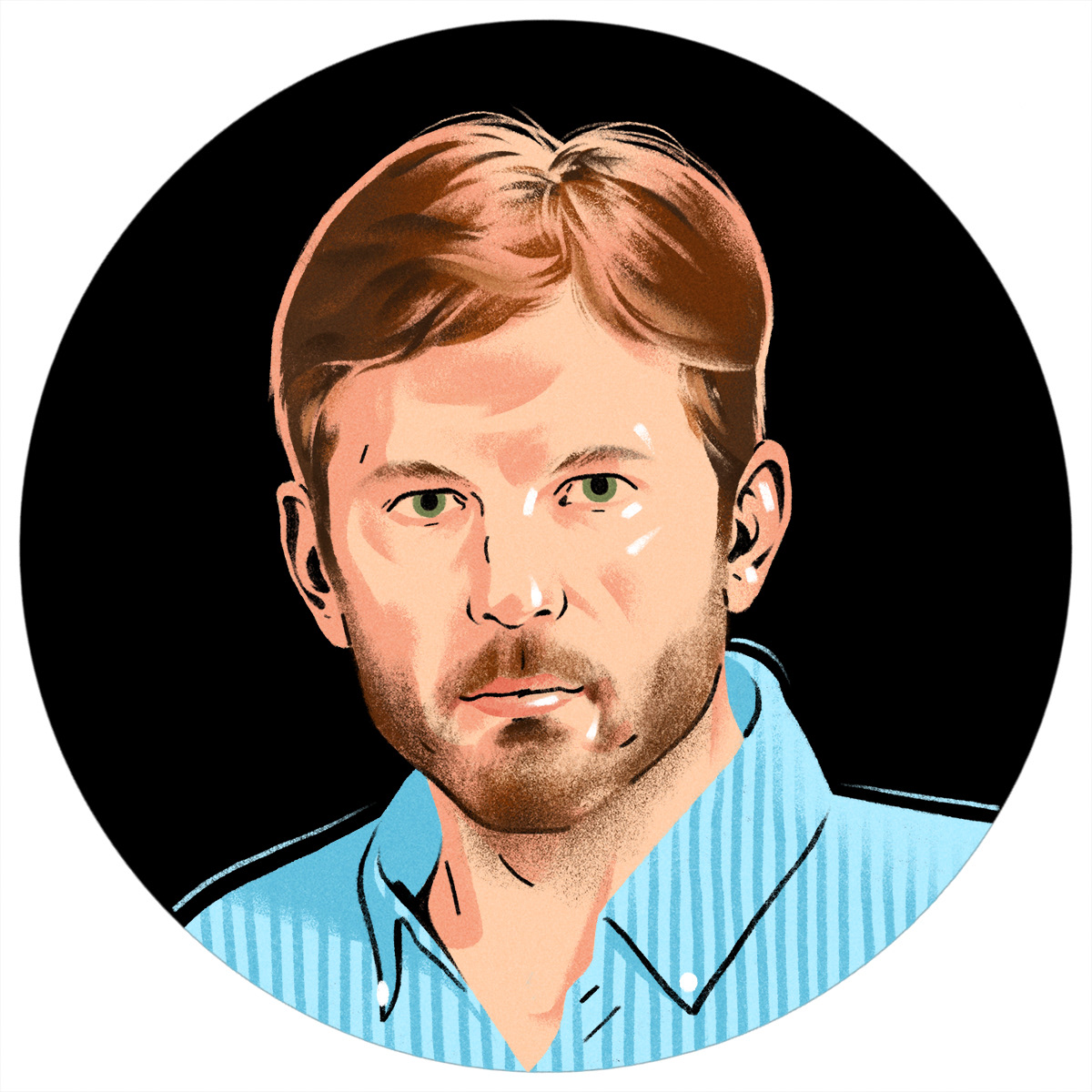 Caleb Followill - Lead Singer, Kings of Leon

Boris Johnson - Prime Minister & Clown-of-State.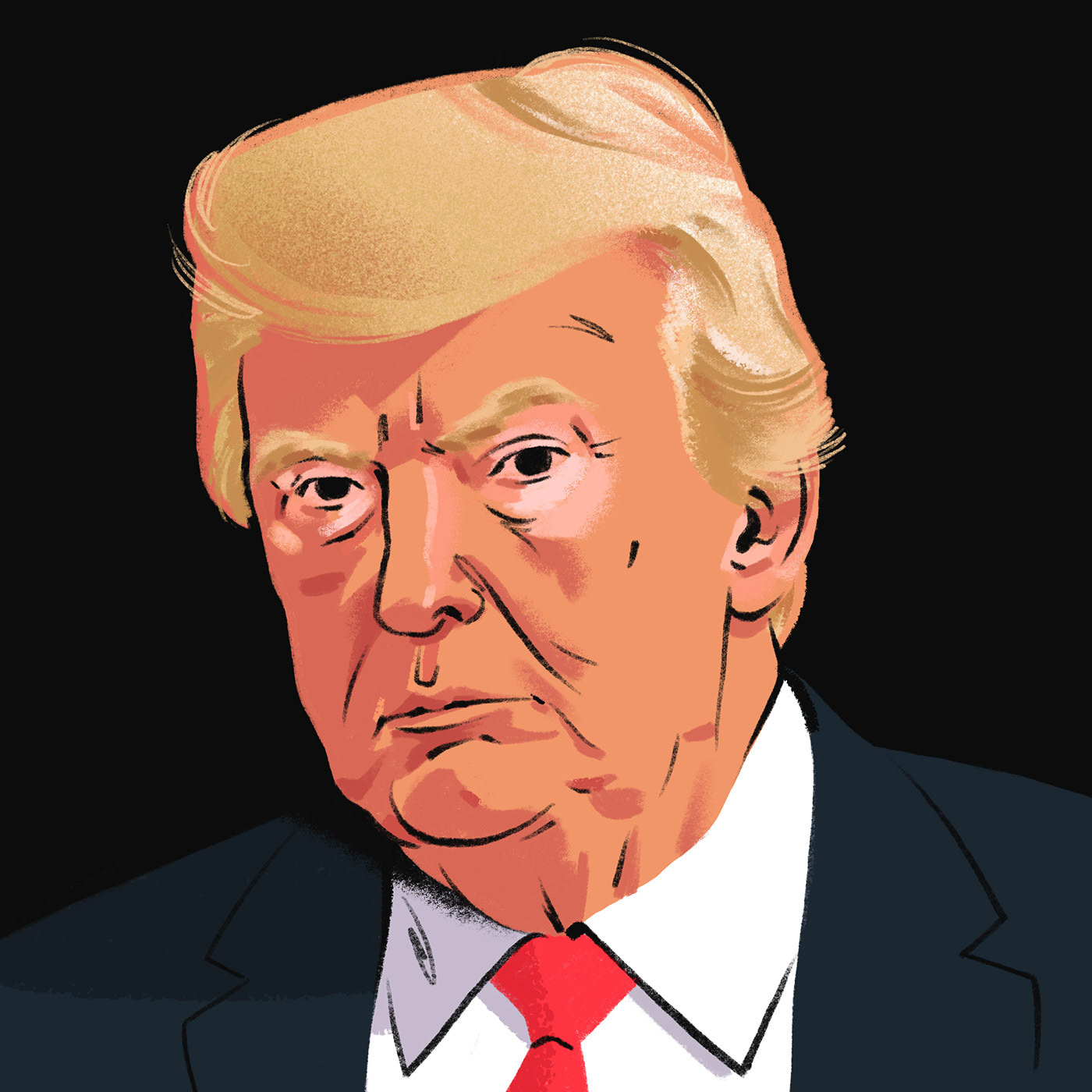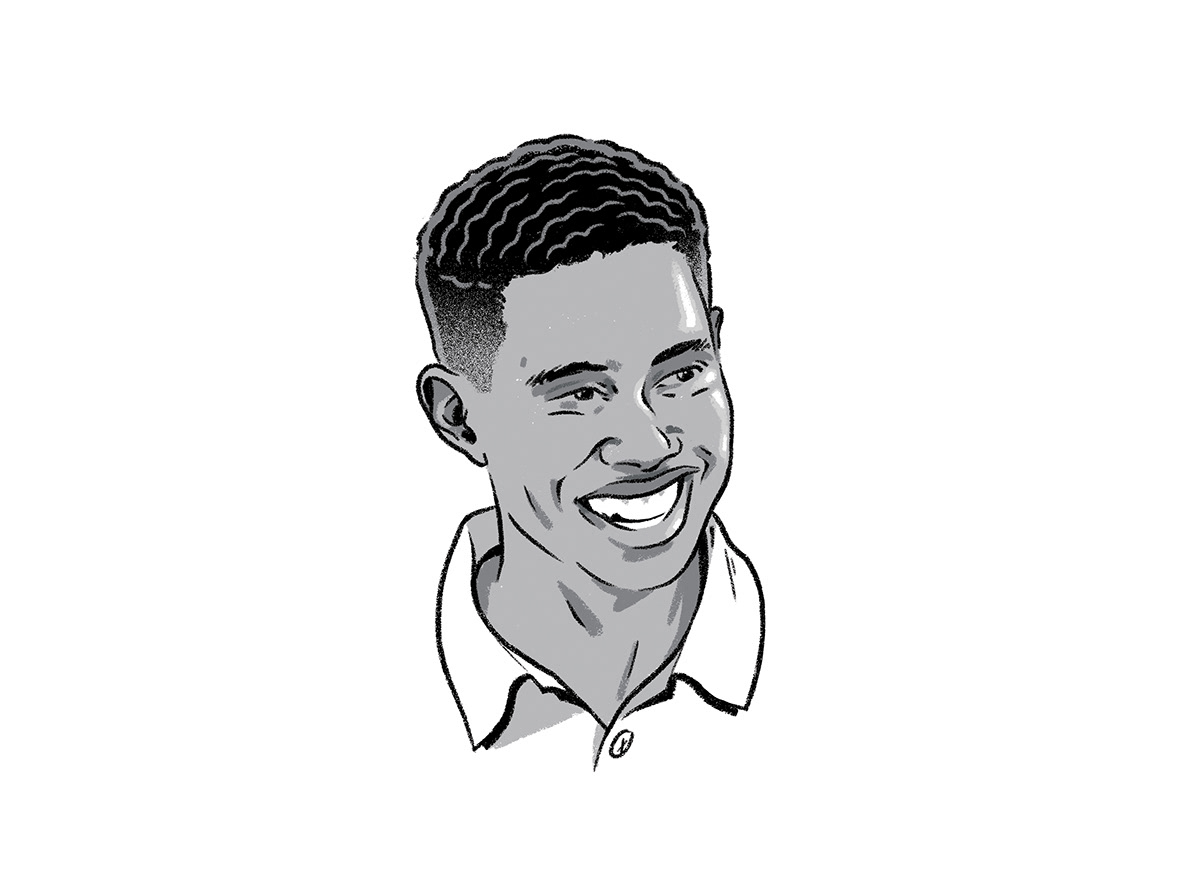 A young Tiger Woods for Golf Magazine.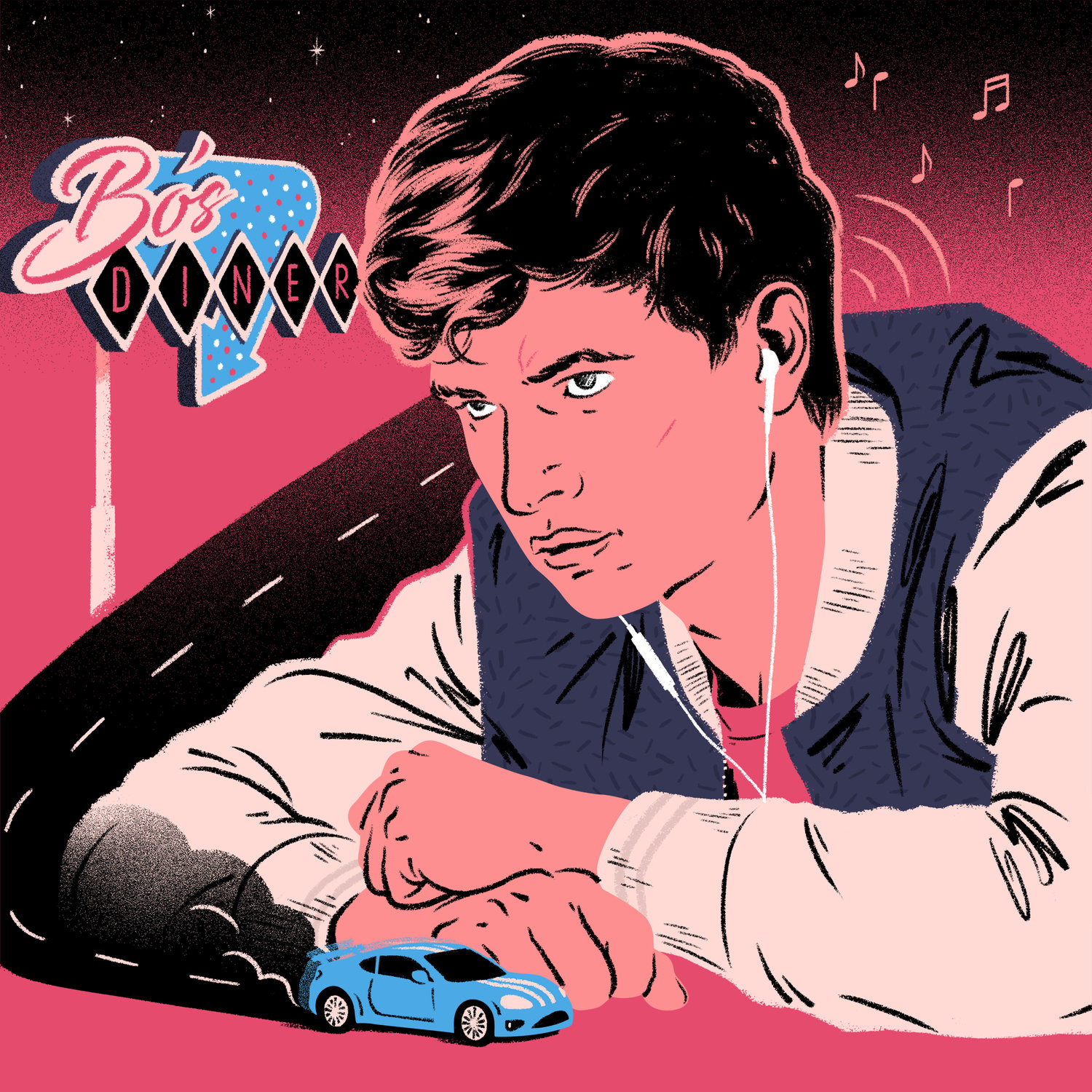 Ansel Elgort - Baby Driver.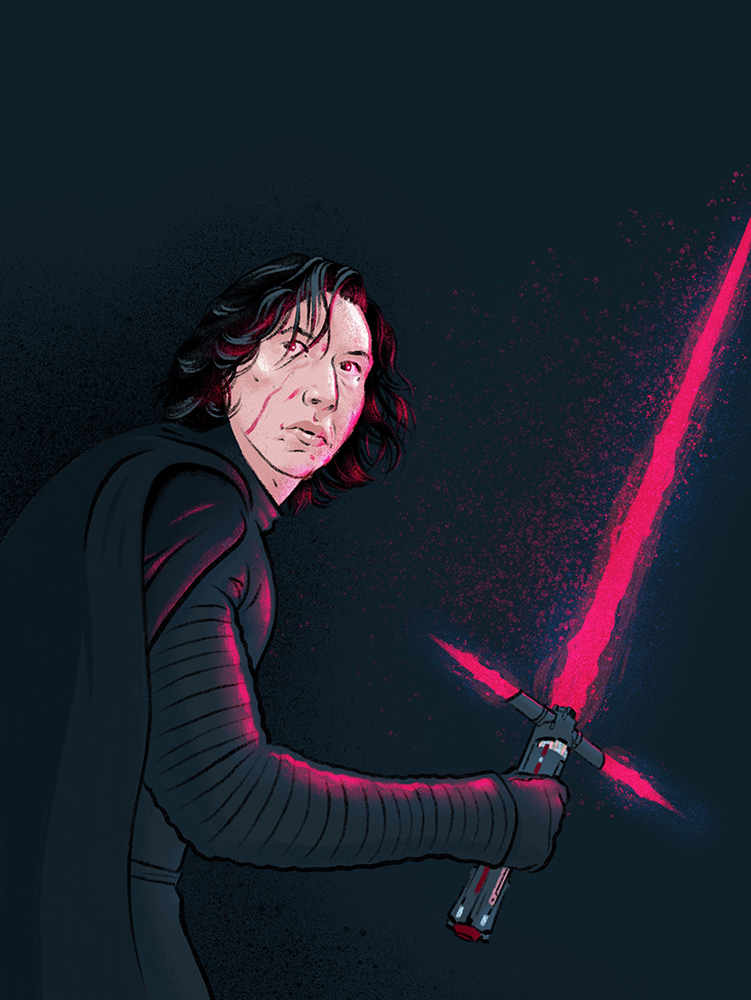 Adam Driver - Star Wars' Kylo Ren.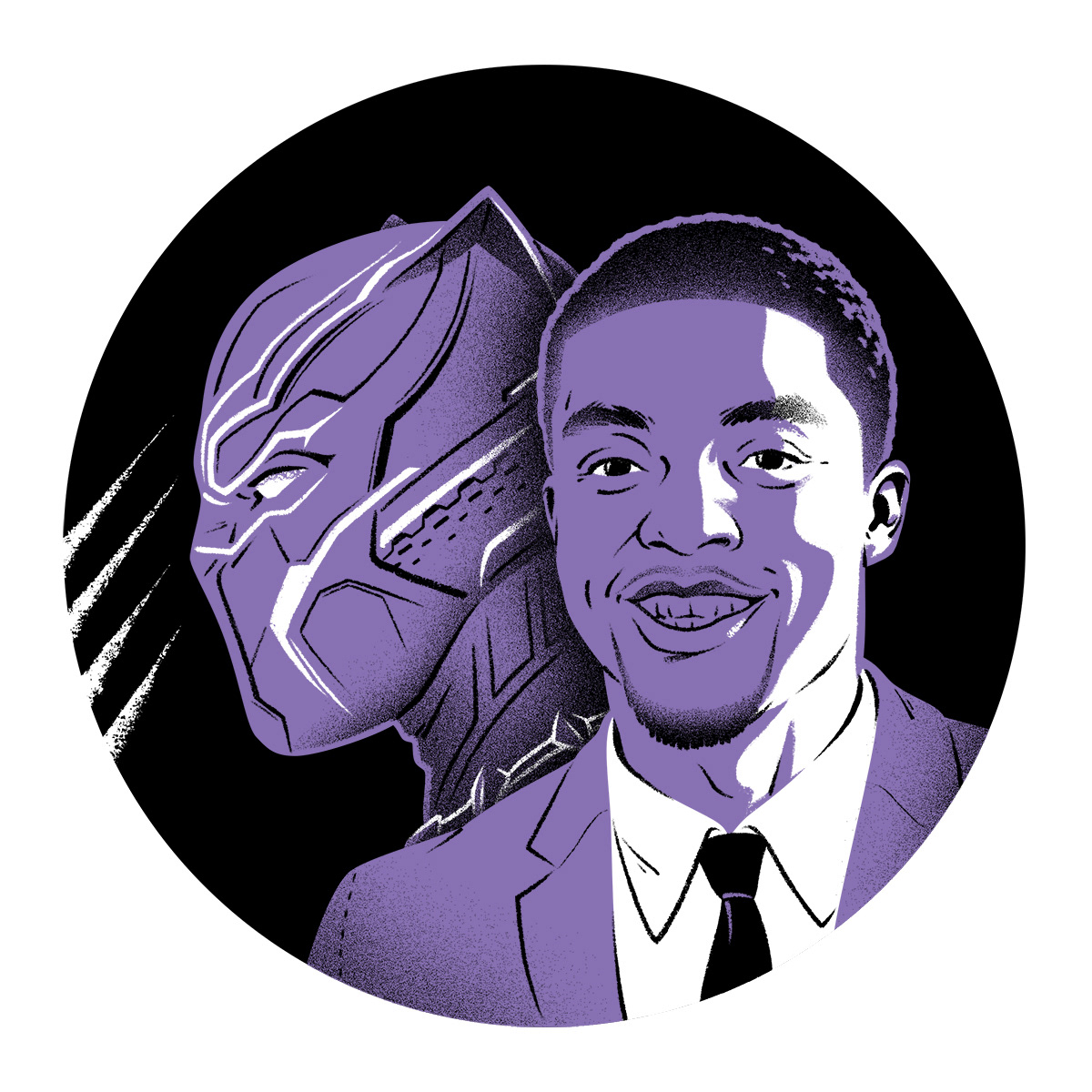 Chadwick Boseman in his upcoming movie 'Black Panther'.

Burt Ward as 'Robin' in the hit 60's TV show Batman.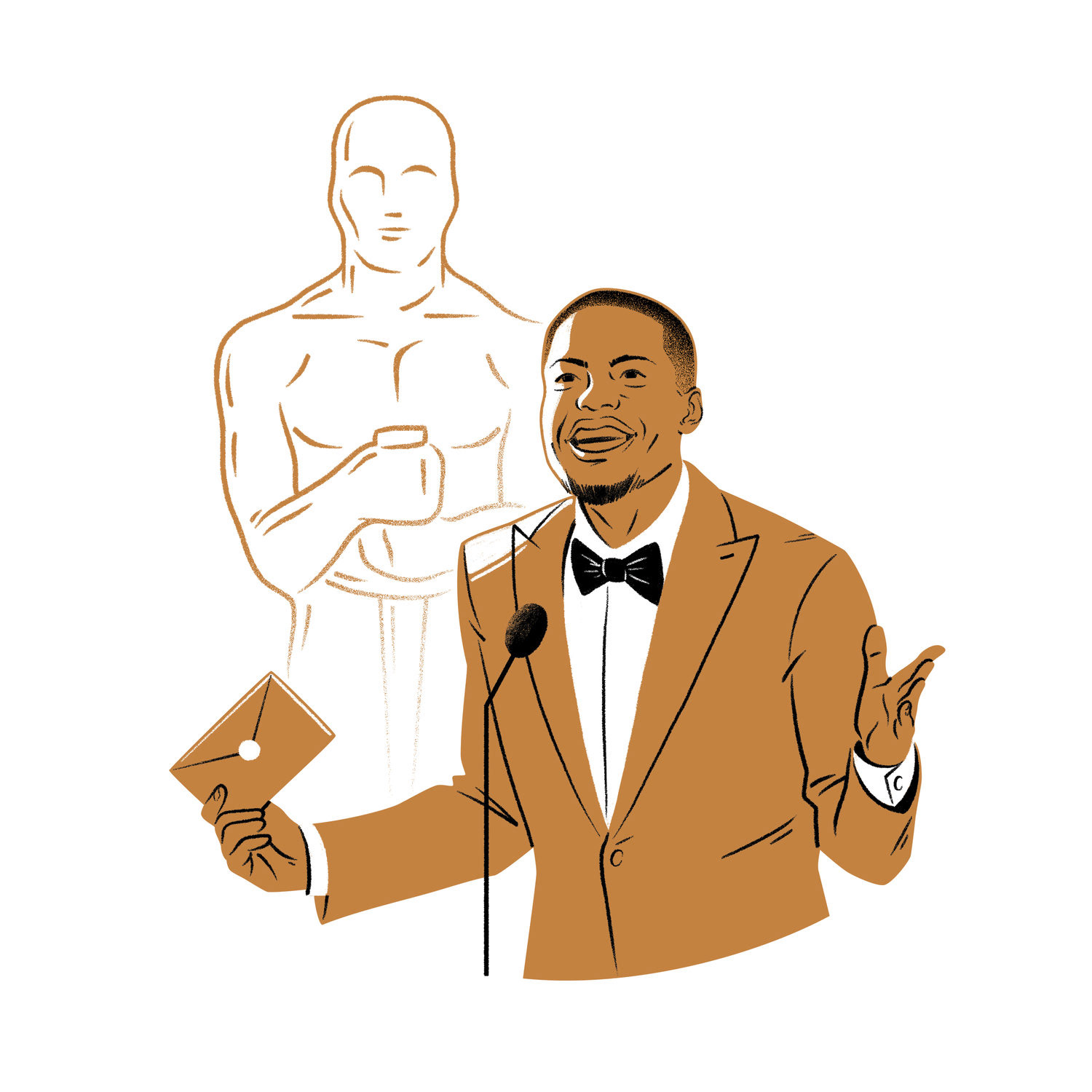 Part of a series of portraits of Kevin Hart for Variety.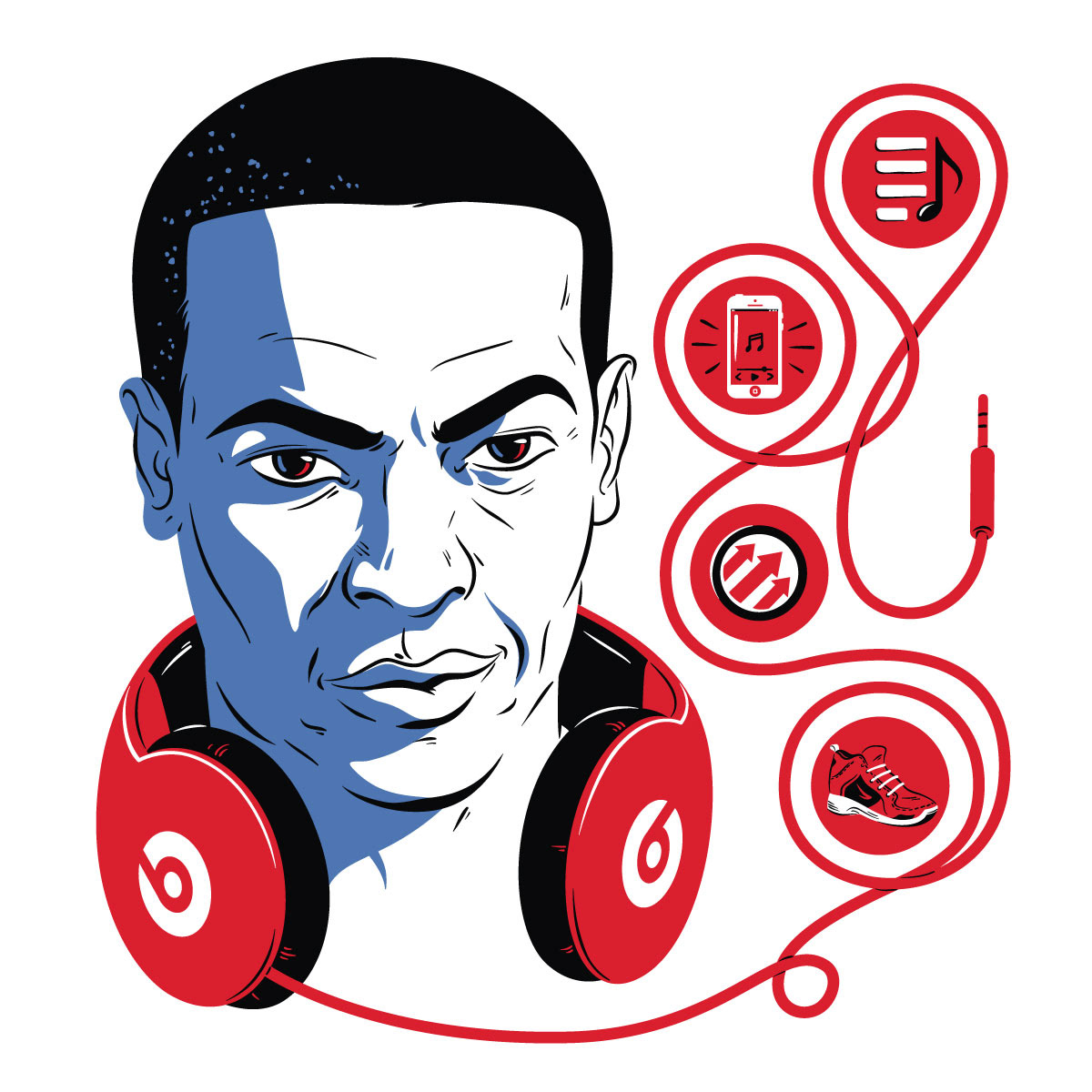 Illustration for Wired Italia; an article about Dr Dre and his 'Beats' music brand.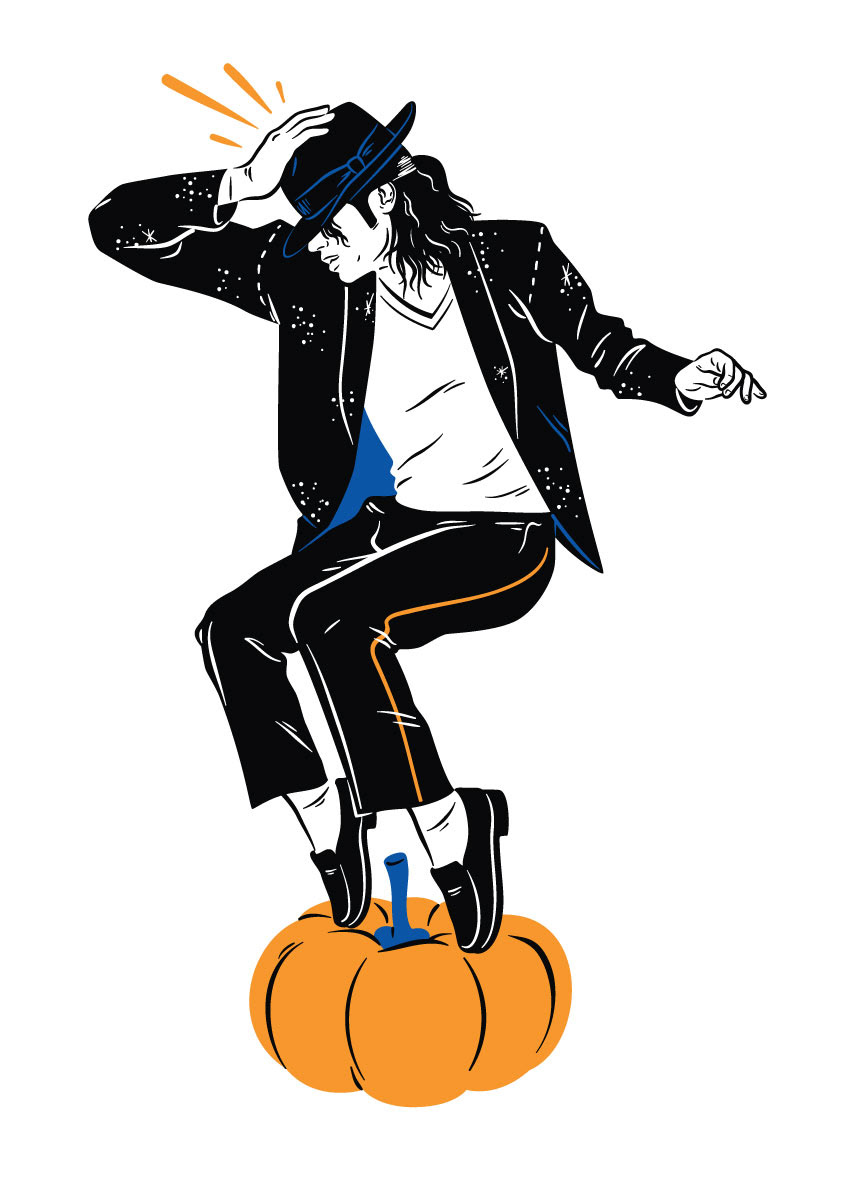 Artworks of famous musicians for a Men's Health feature about the impact of the excesses of a Rock n' Roll lifestyle.